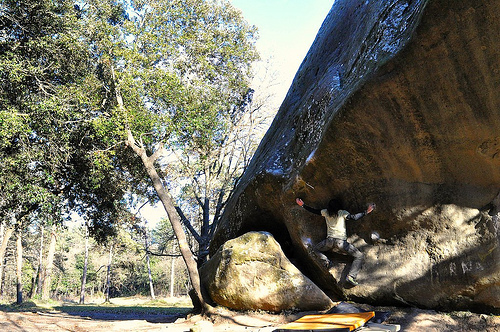 All photos Christer and John.
Some Swedish climbers took a cheap RyanAir-flight to Girona, rented a car and took the short drive up to Savassona. There they checked in to the super nice house of Can Janot and spent a week climbing and enjoying the great winter weather of Spain. I had left them 3 crashpads that they rented for the week. Here is their report (read it in Swedish here):
Back from Catalonia I can't do much else than recommend a visit. The climbing was great, the food was cheap and good, the people where increadibly friendly and the house was fantastic!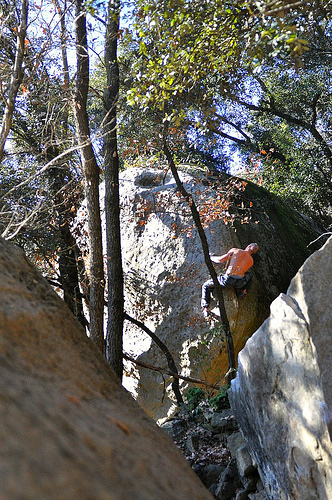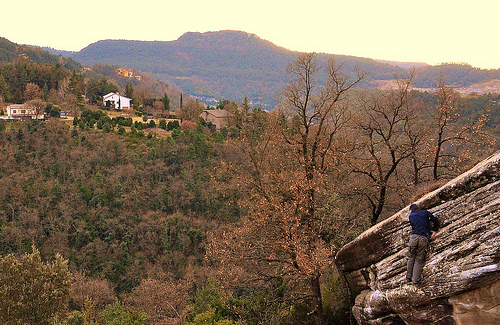 Great to hear! I also saw that James Pearson visited Savassona. Read about it in his blog or if you know Spanish, the blog of Els Bous de la Salle. The 9a slab-aréte that James writes about is truly amazing. Anyone know if there exists a video of the ascent?