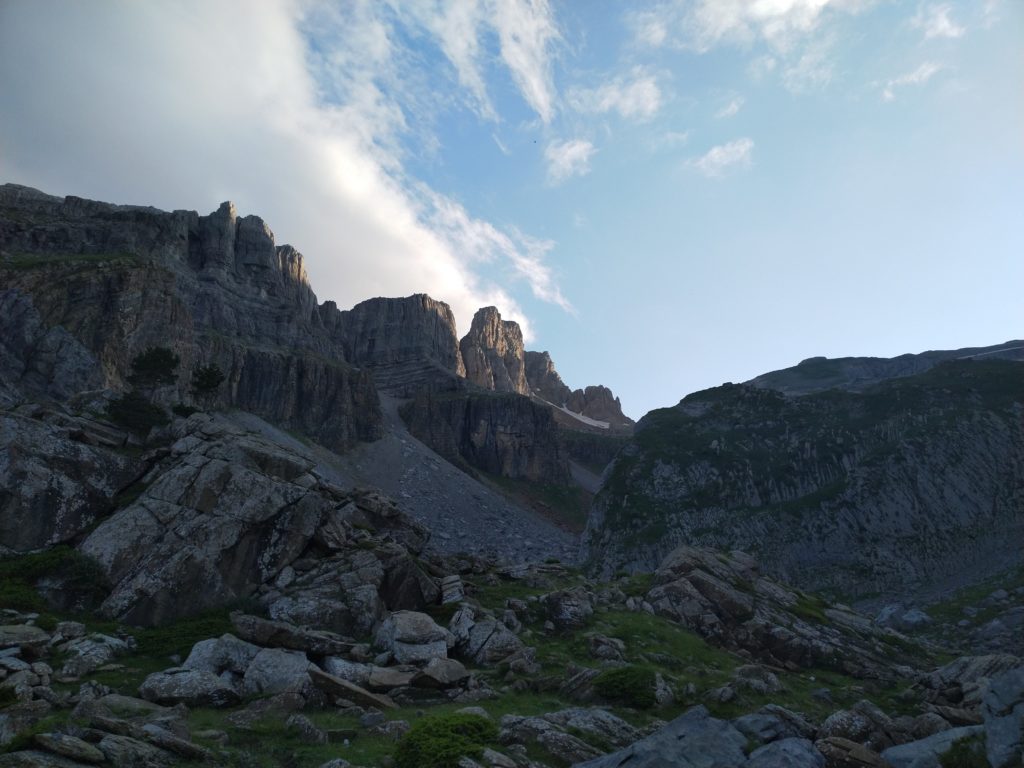 The "Bats Arête", a funny name that undoubtedly catches your attention when you first hear it and which makes you stare at the outline of the mountain while you approach it, seeking in vane for some shape remembering you of the silhouette of the nocturnal flying mammal.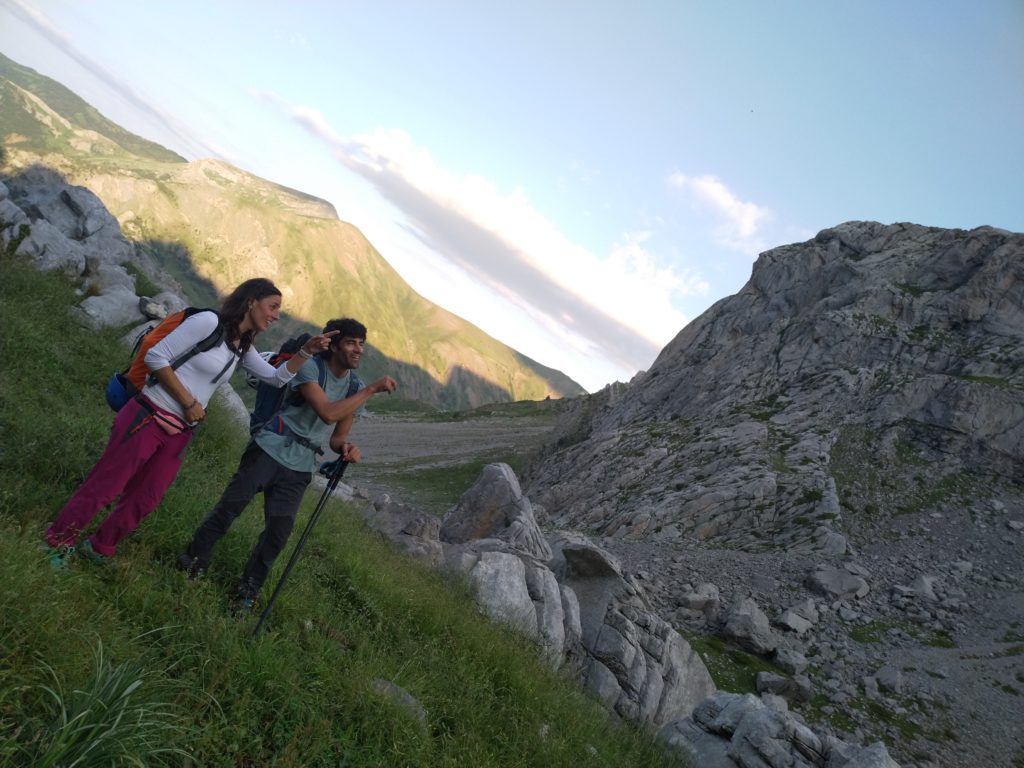 It is a high-mountain activity that leads us through a superb landscape during the approach as well as the descent.
The arête is varied and very complete, with vertical climbing pitches, open ridge sections, as well as several rappel points and downclimb sections.
This route climbs up the most emblematic mountain in the area – the peak Aspe – on its steepest and most graceful slope.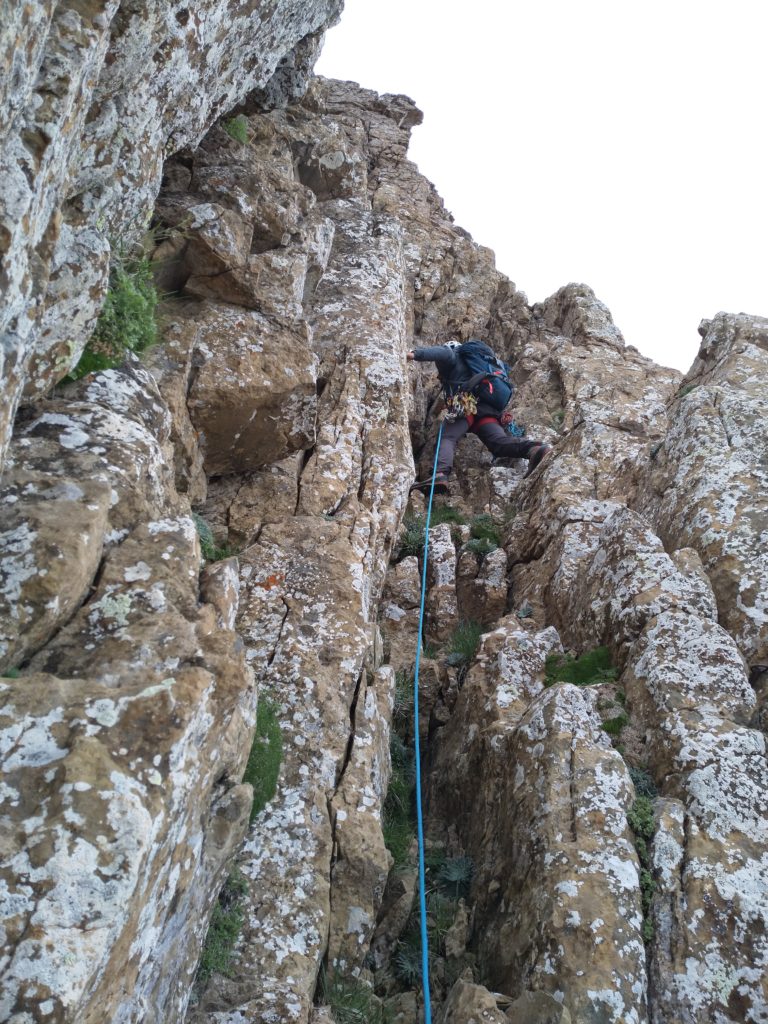 It is a highly recommended activity and one of the great classics of the Pyrenees. Even though its technical difficulty is moderate, we should not underestimate it: on the one hand, it is a prolonged and physically demanding exercise, and on the other hand, the route follows a not very obvious line in its final part which can be confusing.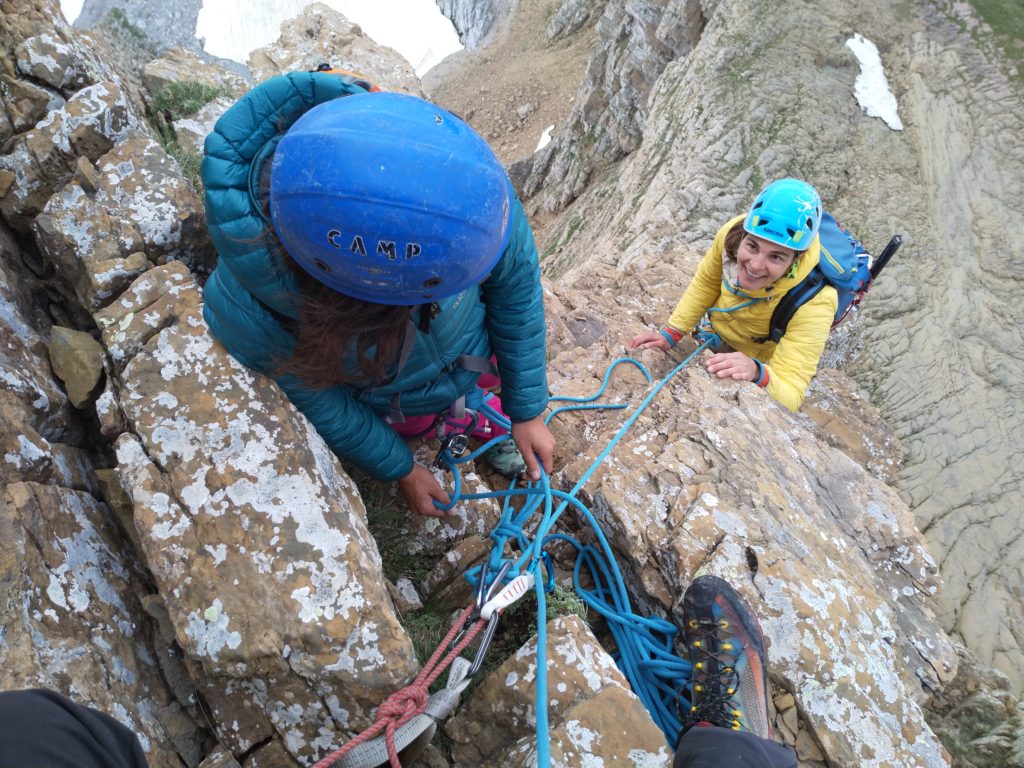 Besides, once we reach the summit, we better have saved some extra energy, because we still have to walk down the beautiful, but pretty long descending path. This leads us through a stunning carstic area with fascinating and incredibly sharp rock formations which gives us the impression to walk on a different planet.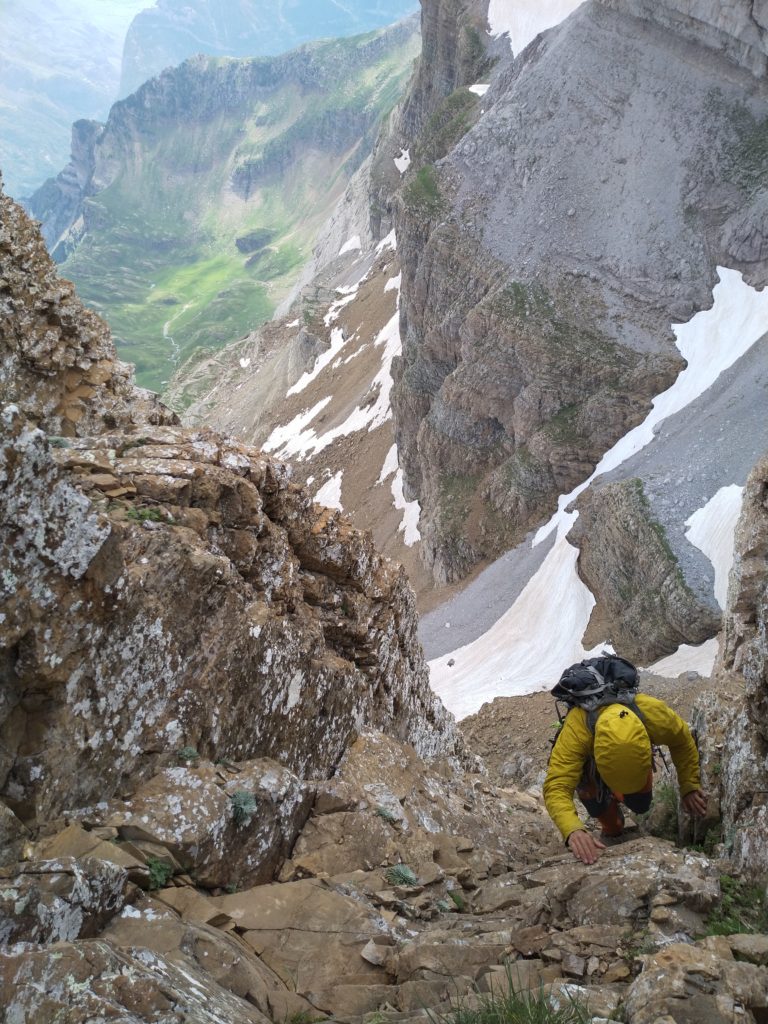 We have two options for reaching the starting point of the climb: we can drive to the ski resort of Candanchú (on the North-East side) or follow the road from the small village of Aísa to its end and leave the car just before the iron gate that gives access to the valley.
The two approaches are approximately the same length and offer a nice landscape view, but the scenery along the walk from Aísa is possibly even more beautiful.

The overall activity includes a height difference of about 1200 vertical metres and covers a distance of 10.5 kilometres.
The approach and the return are about 2 hours 15 minutes each way.
Climbing the arête will take between 4 and 5 hours, depending on the number of participants and the preparation level of the climbers involved.
The difficulty of the route varies between IIIº and IVº grade, with two single moves graded Vº.
The arête itself is about 450 metres long and covers a height difference of 320 metres.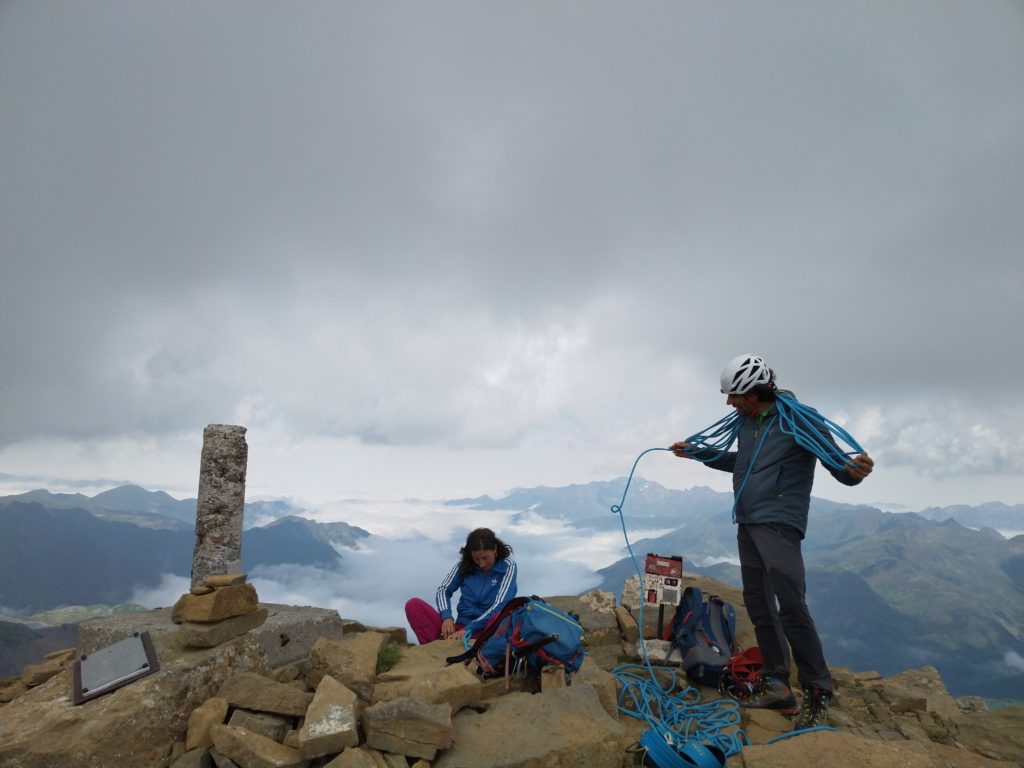 So, we have to expect a long day with 9 to 10 hours of activity. It is recommendable to start early in the morning and to accurately check the weather forecast in advance: it is a mountain terrain and the weather conditions can change fast and unexpectedly.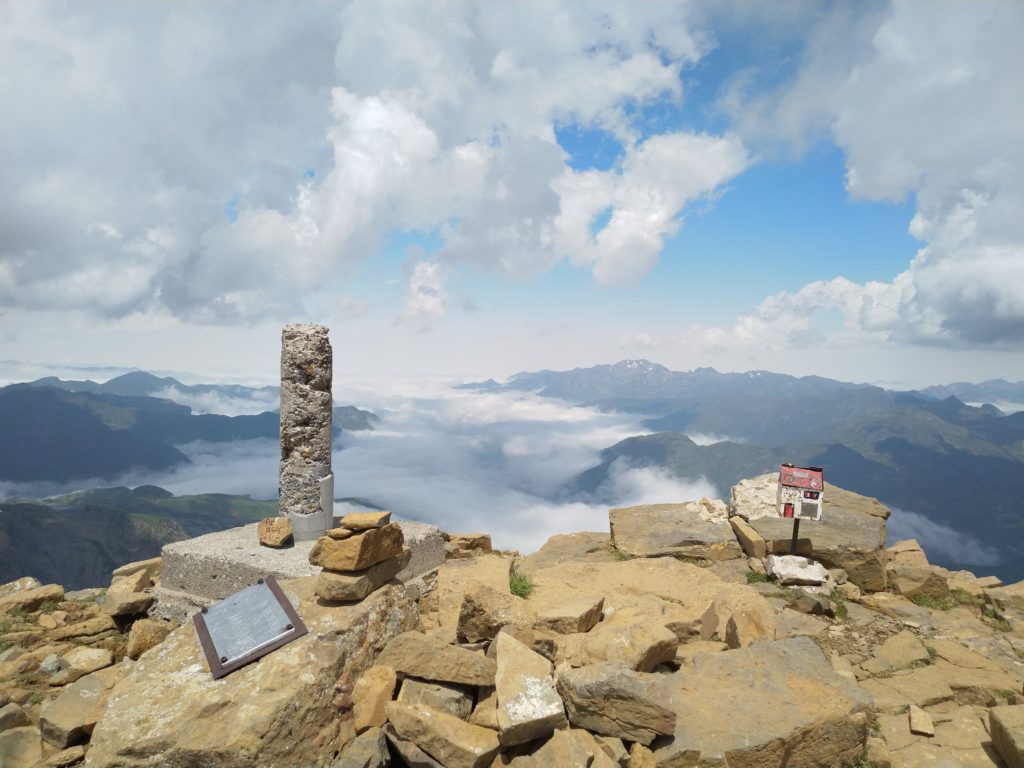 Don't forget to bring enough water, energetic food, and some warm and waterproof garments.